Servicing,Testing
& Certification
Pacific Commercial Diving Supply is a Defence Quality Assured company and holds Certification to ISO 9001 – 2015 and Defence Supply and Servicing Accreditation No Z4436.
At both the Sydney and Perth facilities, a full range of Servicing, Testing and Certification services are available as well as product support.
These services are provided to:
Defence and Homeland Security Forces

State and Federal Government Agencies, including Police Search and Rescue, Tactical Response, Fire Brigades and Support Groups

Primary Industries and Research Bodies

Off Shore and On Shore Commercial Diving Contractors
Pacific Commercial's Service Manager, Mr. Peter Gubb and Howard Smith (Service and Logistics), are fully accredited to service the following products:
Kirby Morgan Dive Systems Inc.

Interspiro – Dive Products

Broco Inc

Viking Trelleborg Diving

Ocean Technology Systems – OTS

Amron International

J W Automarine – Lift Bags

Stanley Hydraulics
Howard can be contacted at howard@pcds.com.au.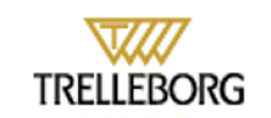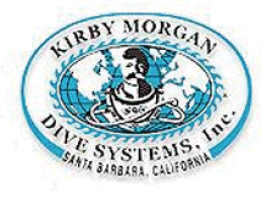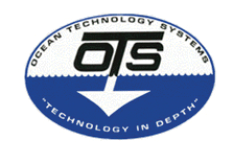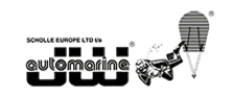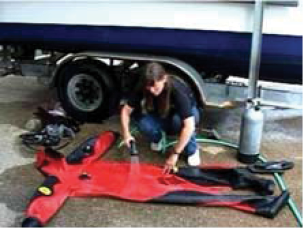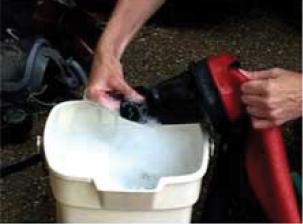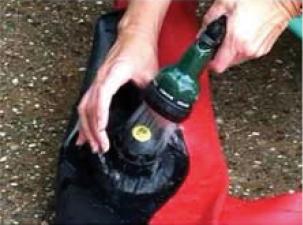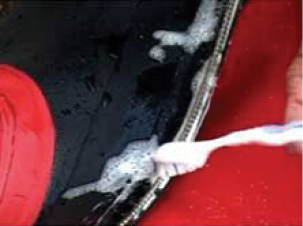 Dry Suit Repairs
Pacific Commercial Diving Supply is the Asia Pacific Authorised Supplier and Servicing agent for Viking Trelleborg Diving Products.
Servicing includes, although is not limited to, repairs or replacement of cuffs, neck seals, zippers and exhaust valves. To ensure a long life for you Viking Suit it is recommended that the following after dive maintenance be carried out
MAINTENANCE
Following a dive in non-contaminated environments the procedure is:
Rinse the suit paying special attention to the zipper.

Clean the teeth of the zipper with a toothbrush and mild soapy water.

Flush the exhaust valve by turning the head of the valve and running water through it.

Check inside of suit for perspiration and if it exists rinse the inside of the suit with cold water.

Wrist seals should be washed with a mild solution of soapy water to remove body oils (cause of seal deterioration)

Once all rinsing is complete hang the suit in a cool dry place.

When dry externally, turn the suit inside out and hang as before.

After drying, reverse the suit and lubricate the zipper with the manufacturers recommended lubricant. DO NOT USE SILICON

Suit should be rolled up for storage – Lay the suit on its back with the zipper open.
Turn the boots towards each other and roll the suit up. Fold the arms over the body and store the suit in a bag in a cool dry place away from heaters and motors.
If throughout this process you observe damage to any part of the suit or accessories, it is recommended that either Peter Gubb or Howard Smith be contacted to arrange for an inspection and Factory Authorised repairs if necessary.
Gauge Calibration
Pacific Commercial Diving Supply is an Authorised Testing Facility for a range of Industrial Process Gauges; Precision Test Gauges and Caisson Gauges. Gauges are tested to NATA standards by Certification Authorities.
All testing is supported with a Gauge Calibration Report and is traceable through the ISO 9001 2008 Quality Systems – Process Control (Gauge Calibration Flow Charts). Calibration can be carried out on all High Pressure (HP) and Low Pressure (LP) Gauges and panels used for Military, Commercial and Off Shore Diving purposes.
For all enquiries relating to Servicing or Purchase of HP or LP Gauges – contact the Service Manager at petergubb@pcds.com.au or howard@pcds.com.au.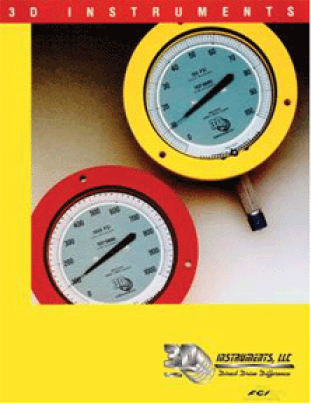 General
Pacific Commercial Diving Supply is the Authorised Service agent for the following products:
Broco Cutting and Welding

Amron

Interspiro

Ocean Technology Systems

J W Automarine – Lift Bags

Stanley Underwater Tools

Umbilicals – Fibron / PCDS

Analox Sensors

Pressure Hose Testing – To Diving Standard

AS – 2299.1

Manifold Block Servicing and Testing
To support customer needs, an extensive range of spares and consumables are held in our Sydney and Perth facilities.
For all service on these products or other Military, Commercial Diving or Industrial equipment, contact Peter Gubb at petergubb@pcds.com.au or Howard Smith at
howard@pcds.com.au.