DIVE ACCESSORIES
GREEN RIVER KNIVES
Green River range of Underwater Knives are crafted using finest quality EU stainless or carbon steel.
Product Code 23-GR-17 Serated Blade 17cm Blade Length
Optional Accessories:
23 – Sheath Yellow
23 – Sheath – S9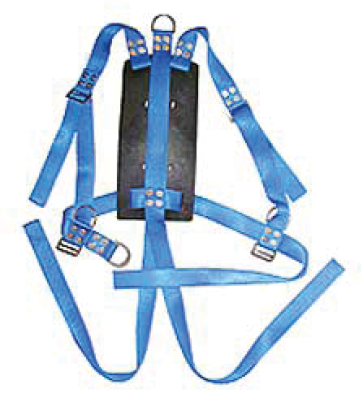 MILLER DIVING HARNESSES
Pacific Commercial Diving Supply carries a range of harnesses designed specifically for Commercial and Military Diving Operations.
North Sea Bell Backpack Harness
Features:
For the ultimate in safety and comfort, the North Sea line features a built-in Double Jock Support System with waist, shoulder and double jock adjusters standard. Combining the features of both the Miller Bell Harness and the Miller Backpack, this unit is very comfortable worn with or without cylinders. Designed for surface or bell diving, or saturated use. Available with Chest Strap.
JET FINS
The Jet Fin is considered the standard for power and durability in Fins. The vented design decreases drag on the upstroke and enhances thrust on the downstroke. The adjustable heel strap provides security for pre dive preparation.
Product Code: 23-F10
Sizes available:
M

7 –8

L

9 – 10

XL

11 – 12

XXL

13 – 14
New Spring Heel Straps available as an option.
Sizes available: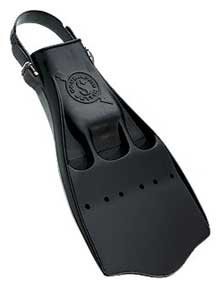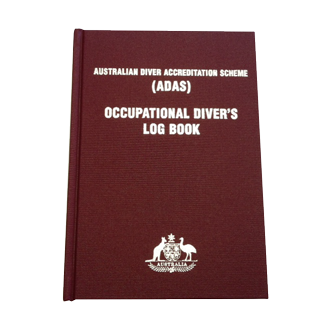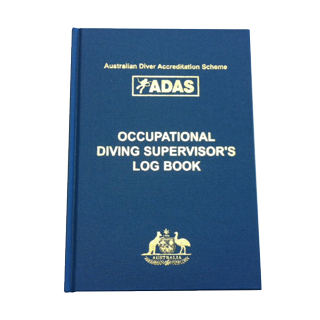 LOG BOOKS
PCDS carries the Australian Divers Accreditation Scheme (ADAS) Occupational Divers Log Book which meet Commercial Diving Standards AS 2815.1 – 4 & (UK) HSE Parts 1 – V1.
In addition to this ADAS Occupational Diving Supervisors Log Books and IMCA Diving Supervisors Log Books are available.
Kirby Morgan Manifold Blocks
PCDS carries a full range of KMDSI Manifold Blocks
Part #
1 – 300-145 9/16" SCUBA fitting
1 – 300-150 9/16" oxygen fitting
1 – 300-155#6 JIC fitting
Annual Overhaul – Manifold Block Assembly
The KMDSI manifold block should be rebuilt on an annual basis, or when damage or corrosion is suspected or found.
Manifold Repair Kit