Pacific Commercial Diving Supply
PCDS was founded in 1984 to service and supply the Commercial Diving Industry and Government Departments with industry proven commercial and military diving equipment and associated products.
The company's initial objectives have been surpassed, placing Pacific Commercial as the leading supplier of equipment and specialized services to an expanded market. Customers not only include the traditional base of commercial divers and Australian Federal and State Authorities, but also major international diving contractors operating in the offshore oil and
gas fields. In addition to this Pacific Commercial now supports the Mining Industry and Independent Research organizations in the Asia Pacific Region.
With ISO9001-2015 System Certification, IMCA Membership (International Marine Contractors Association) and proud Sponsor of HTNA (Hyperbaric Technicians and Nurses Association Inc.) Pacific Commercial Diving Supply has become the company of choice for organizations seeking quality products and services. Export markets of supplied and/or serviced products now incorporate New Zealand Scientific Research and Defence Forces, Police Service and commercial contractors, Tongan Navy, Oman Navy , Korean Navy and commercial diving contractors in Singapore, Papua New Guinea, Fiji, United States of America and Hong Kong.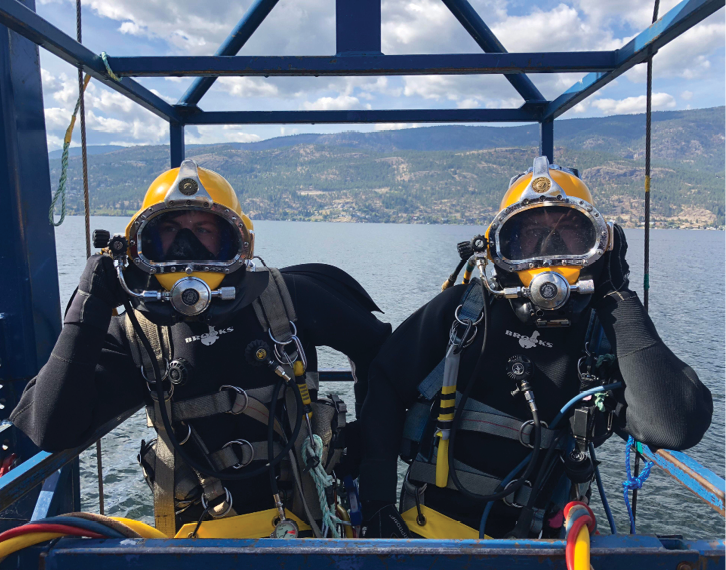 Pacific Commercial Diving Supply has become the company of choice for organizations seeking quality products and services.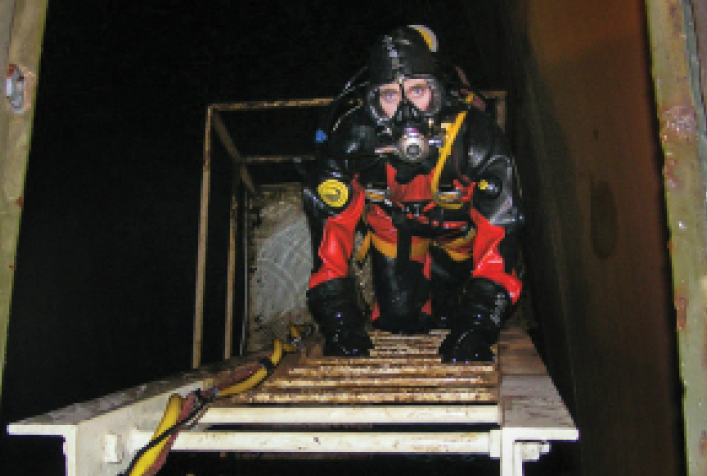 To support our customers, especially in the area associated with specialist technical and manufacturing requirements,
we now represent most major international companies which are involved in the research, development and supply of Commercial, Technical and Military Diving and Homeland Security associated products.
Further to this, Pacific Commercial Diving Supply is continually building business relationships with Australasian suppliers on product development and export market exposure and opportunities.
Pacific Commercials commitment to our industry is to develop, supply and/or service equipment to those standards expected by the industry and in accordance with our suppliers expectations and our valued customers' needs.
We acknowledge that our efforts support the Defence, Home Land Security and Social Infrastructure of our community and also the economic development of our Commercial Diving, Aquaculture, Fisheries and associated industries. For this reason Pacific Commercial Diving Supply Pty Ltd shall endeavor to provide economic and sustainable solutions for the future.